Scotframe's 3D Architectural Visualisation Services
Here at Scotframe we understand that it is not always easy to feel and understand how your new home will look from a 2D plan or elevation.
Scotframe can offer an in-house service to provide 3 dimensional images and visualisation including complete walkthroughs to give clients the complete feel for the conceptual design of the building and illustrate and convey, ideas and environments.
With the use of rendering techniques, this gives a "real life" appearance on how the building will actually look internally and externally.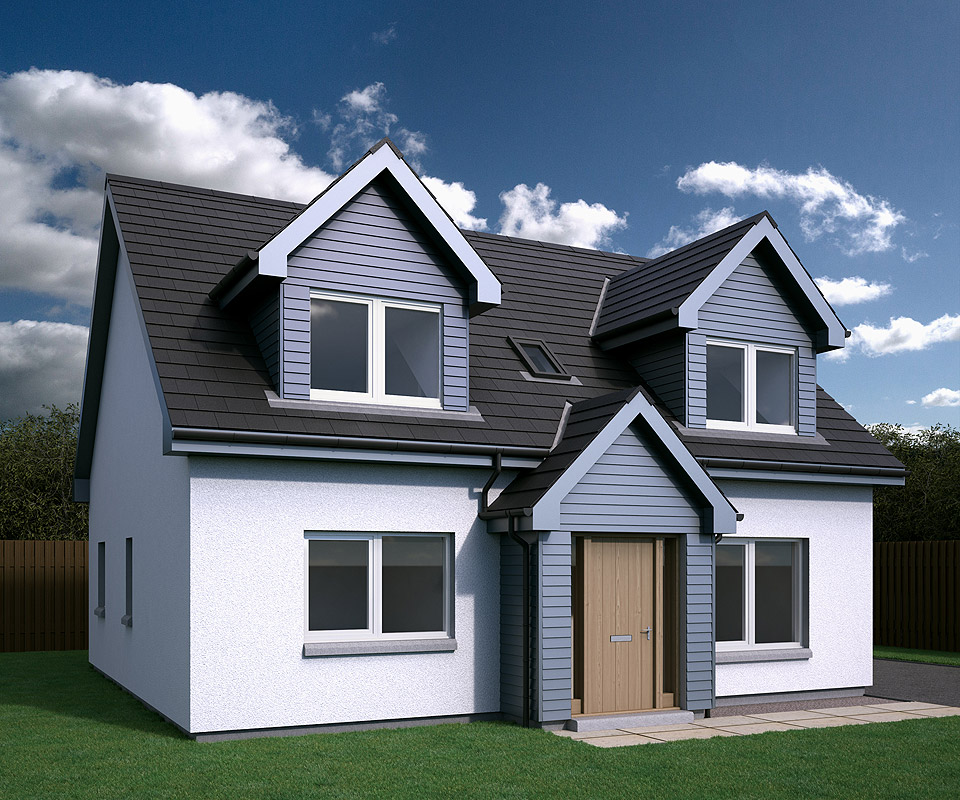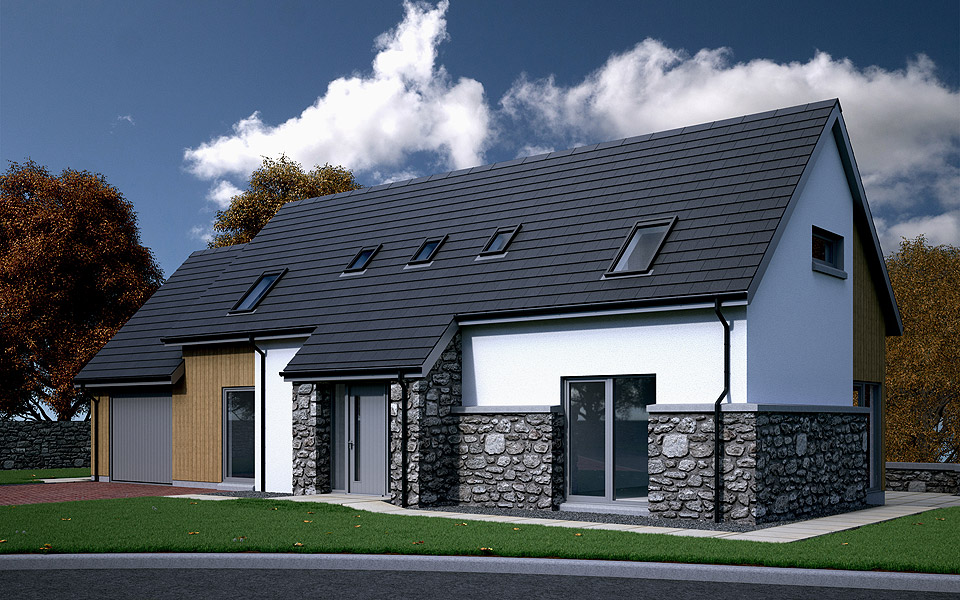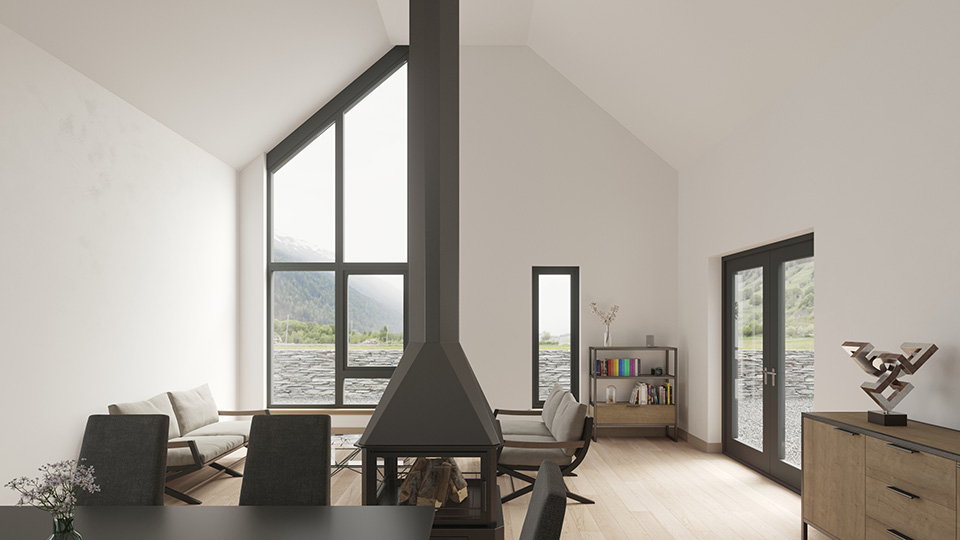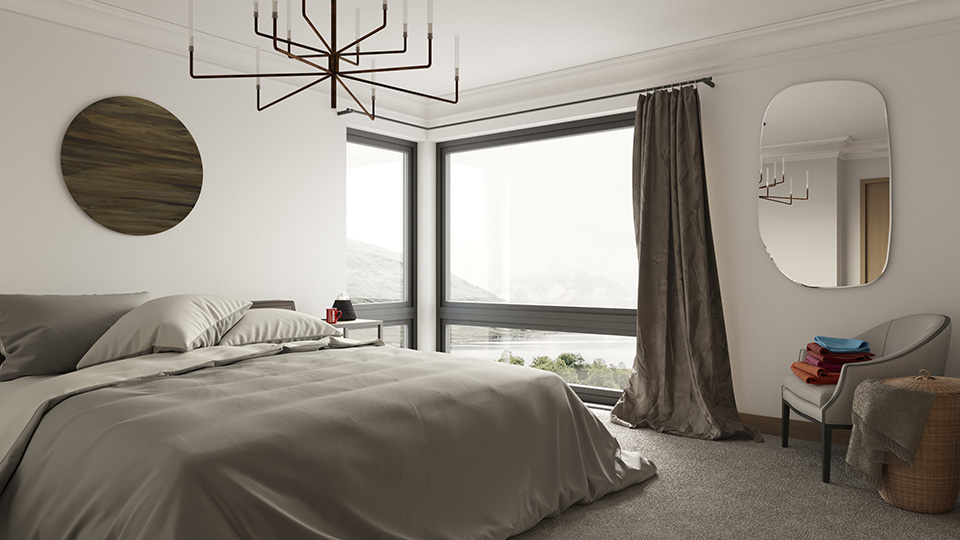 ---
---